Miami Five Star Yacht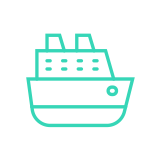 Fully Insured Charters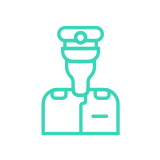 Includes Certified Crew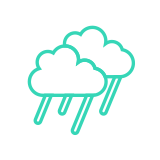 Weather Rescheduling
The Ultimate Luxury Party Yacht
The Sunseeker 82′ Maryam is the most distinguished feature of our fleet…your FANTASY voyage awaits!
82' Sunseeker Maryam
Starting from: $7,800.00 / 12pm - 4pm (4hrs)
Miami Yacht Rental
The Best Miami VIP Yacht Rentals!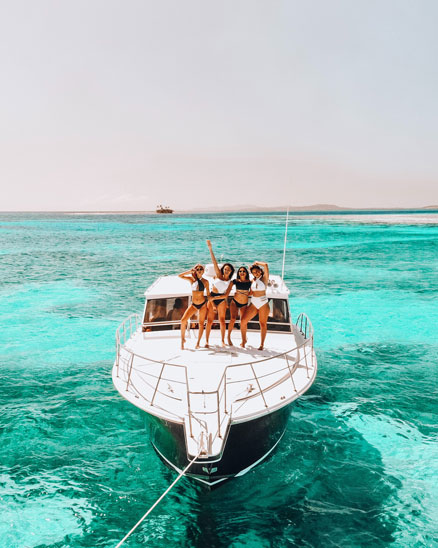 If you're not already a celebrity, you will absolutely feel like one on our Miami yacht rentals. Picture the most blissful getaway as you and your guests cruise under the warm sun, along pristine waters, aboard an exceptional yacht charter. Come discover the best luxury yacht rentals Miami can bring!
100 Ft Yacht Rental Miami Fl.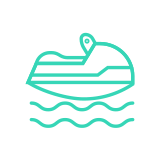 Miami Boat Rental with Jet Ski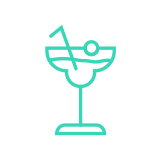 Miami Bachelorette Boat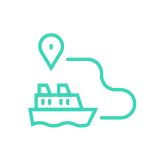 Private Yacht Tour Miami Florida
Yacht Charter Miami to Bahamas NOW AVAILABLE!
The Best Bahamas Yacht Charter & Best Prices!
Private Chefs I Airbnb I Exclusive Shopping
Asking Yourself What Are The Best Yacht Rentals Near Me?
See Our Yelp Yacht Charter Reviews
Best yacht charter in Miami! Offers an extensive list of services including jet skis, personal chefs, and bottle service! The best part is you get a steal for your money!
Juliana A. / Customer Rating ⭐⭐⭐⭐⭐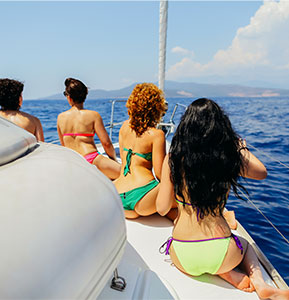 The host was great. Beautiful experience being on a yacht for the first time with some friends and myself. I recommend this charter if you're trying to experience something new! Water was beautiful the weather was great. Jet skis are available upon request. Catering is an option. We had a seafood boil which was delicious!! Enjoyed every minute of it. Thanks for having us hopefully we'll be back for another adventure.

Henry N. / Customer Rating ⭐⭐⭐⭐⭐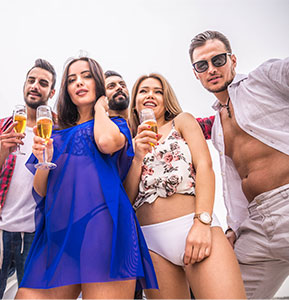 The day of my charter, I got there a little early as instructed, and was greeted by an extremely friendly captain and an immaculate yacht. When I tell you this was the nicest yacht I've ever been on, that is an understatement. Beautiful hardwood floor, state of the art sound system, and the best lighting on any yacht in the water; Yacht Maryam did not miss in any way! The stew was also super friendly and took care of all my needs as fast as they could. They offered us a personal chef as well, and he was absolutely incredible!!! 5 start meals being cooked while we were enjoying the Miami views, there's just nothing like it.

Kush P. / Customer Rating ⭐⭐⭐⭐⭐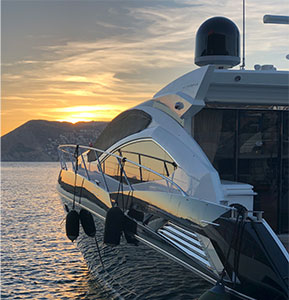 Great service!… the crew was amazing and so is the owner, we had the best day ever and will definitely going out on the water again with them! Thank you
Kaila J. / Customer Rating ⭐⭐⭐⭐⭐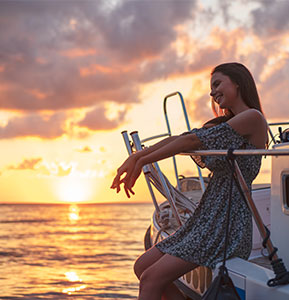 Luxury Party Yacht Dreams, Limitless Yacht Adventures!
Imagine celebrating in luxury on one of our remarkable Miami party yacht rentals? With accommodating sizes from over 100 foot yacht to mini yacht options, simply choose your dream yacht!
Why Choose Us?
We're dedicated to providing you with the best luxury boat rentals and yachting charters you can find! Whether you're looking for a boat rental New Year's Eve, Miami yacht tours, or corporate events, we have you covered. Or perhaps you're throwing a yacht birthday party, a bachelor or bachelorette boat party, maybe even a yacht wedding Miami style? Whatever the event, we're here to accommodate your party luxury yacht needs!
We pride ourselves on phenomenal service, and our primary goal is that you have an astonishing experience! Are YOU ready? Then let's set sail on a memorable adventure. With MYC Miami, dreams become reality. So come join us…YOUR extravagance awaits!